Hi! I'm
Will Stenzel

, I help mindful innovators turn their ideas into reality.

As an engineer, I'm passionate about using modern tools to build dynamic products and help businesses scale.
Current Projects
Solopreneur Playground is a community that brings together solopreneurs finding their niche to share inspiration, stories, and challenges to help people discover ways to work that feel like play.
Past Projects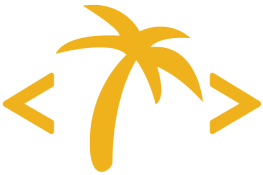 Founded a software develpoment mentorship organization at Northeastern that helps students build their first software projects.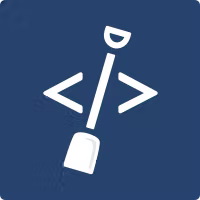 Built a web app that manages the queueing system for students and TA's and provides analytics to professors and administrators at Northeastern.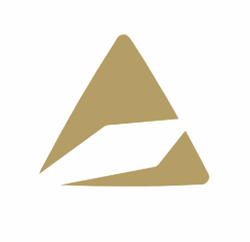 Built knowledge infrastructure to enable the organization to scale more efficiently and automated repetitive tasks.
Philosophy
With rapidly changing business needs, the key to success is adaptability. Until recently, the only way to accomplish this was by building an application from scratch with a team of developers. Now, by thoughtfully leveraging code and no-code solutions, individuals or small teams can design products that evolve quickly while providing a great user experience.
Tools
These are some tools I enjoy using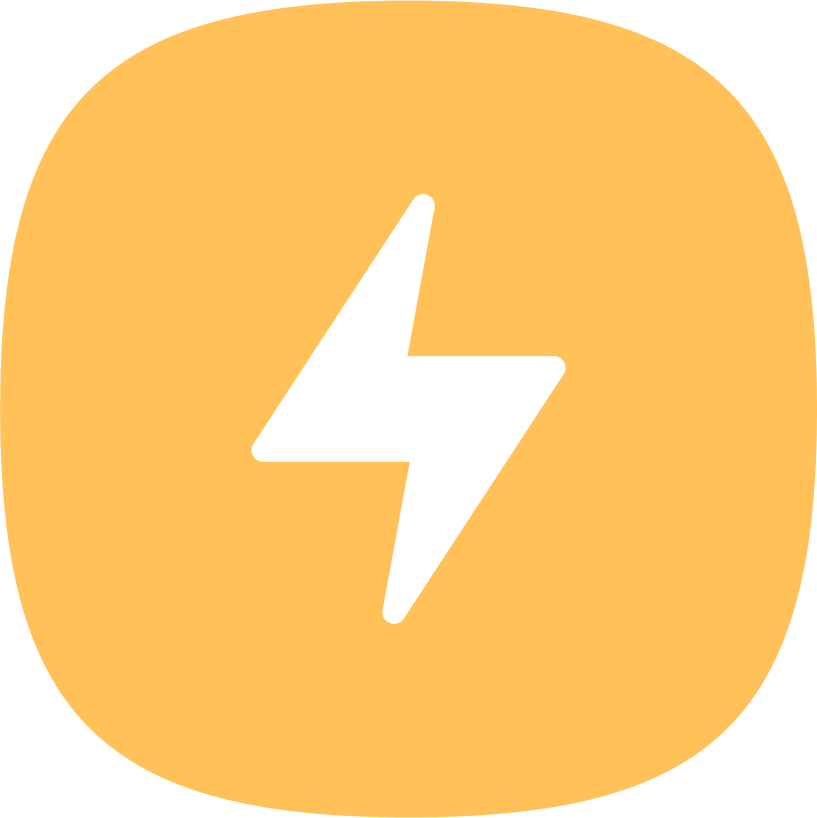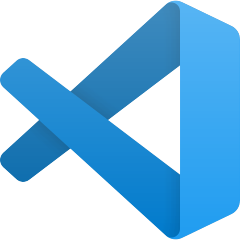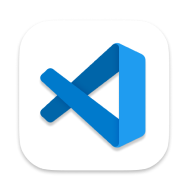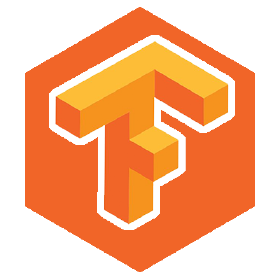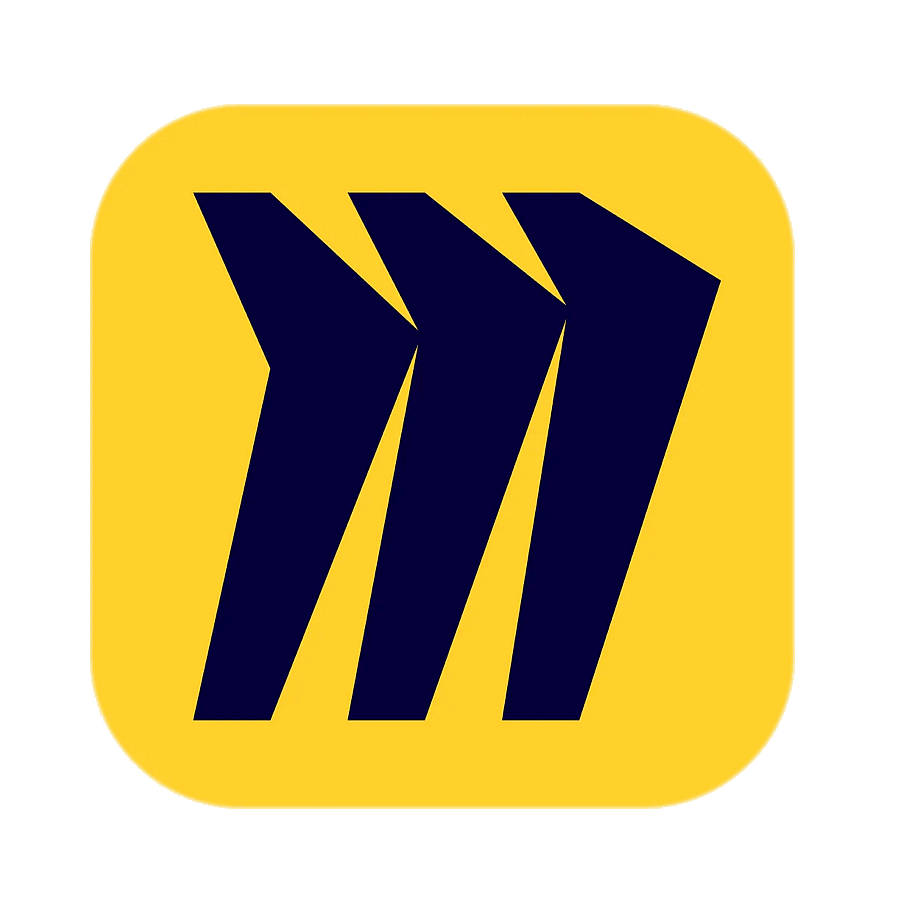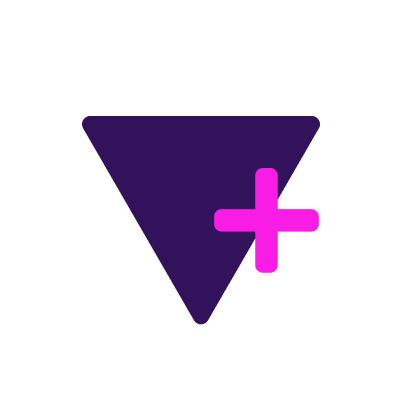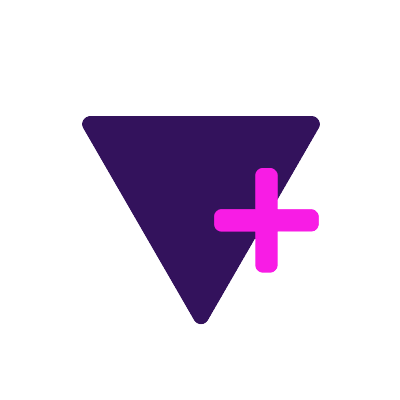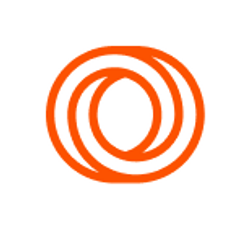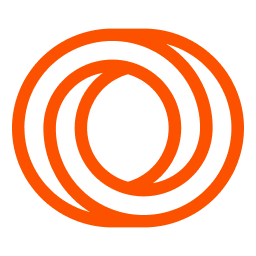 Photos
Documenting my life is something I really enjoy. Here are some photos from the past week.
See more photos
Contact
If you have any questions or would like to work together, feel free to reach out!